Ever since the voluptuous Nigella Lawson bounded onto our television screens, a certain 'goddess within' mentality has blossomed in the food world. Even those who don't enjoy cooking, will now strive to have the prettiest kitchen things... including yours truly!
The latest must have item... a truly unique apron! Squeal!!! Here are the four contenders, how will you vote?
a) sassy ruffles?
b) cute kitsch?
c) mummy and me matching set?
d) retro polka dots?
Leave your suggestions below!
http://www.etsy.com/listing/92571582/sassy-ruffles-apron-red-black-white-dots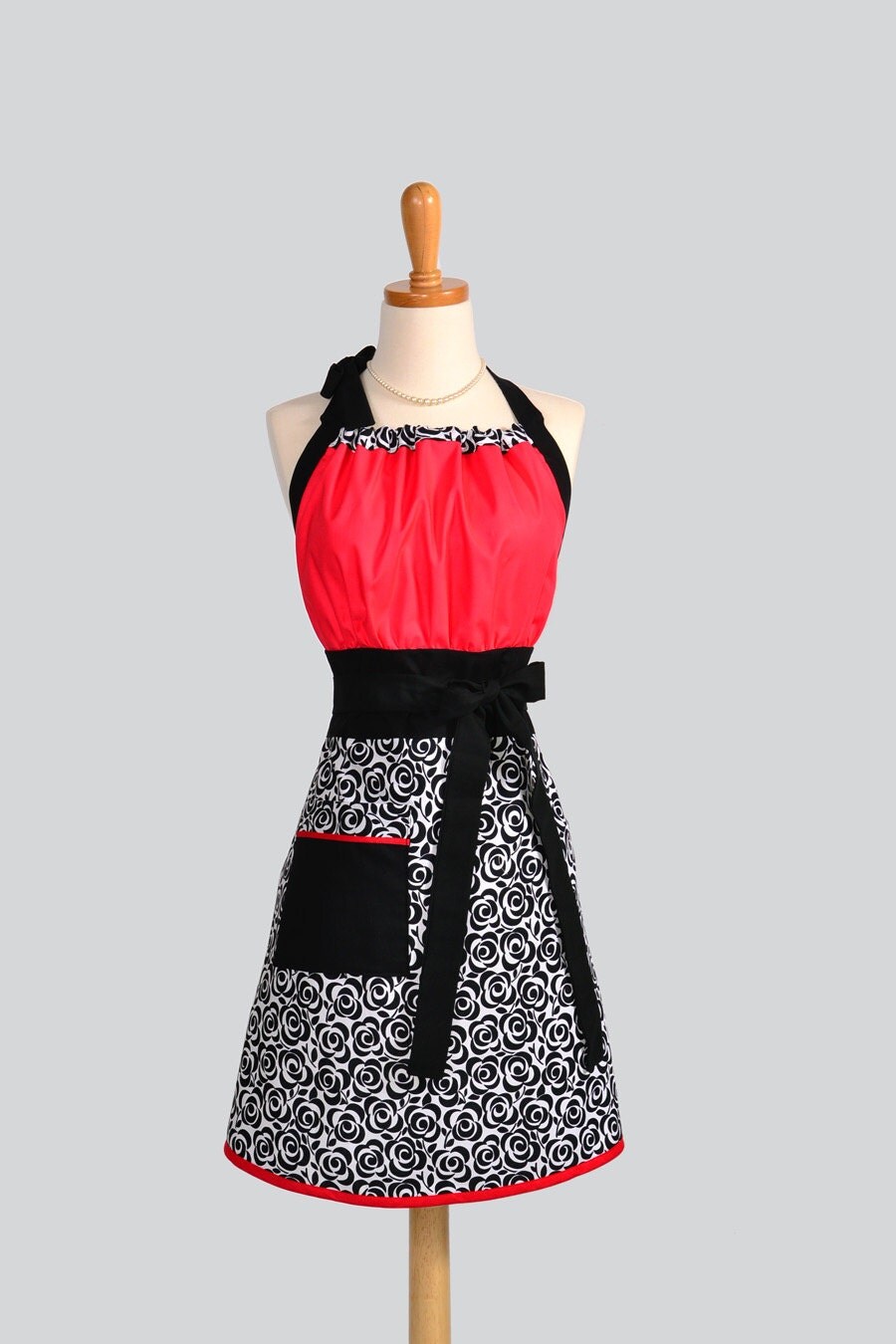 http://www.etsy.com/listing/104300820/cute-kitsch-apron-white-with-black-roses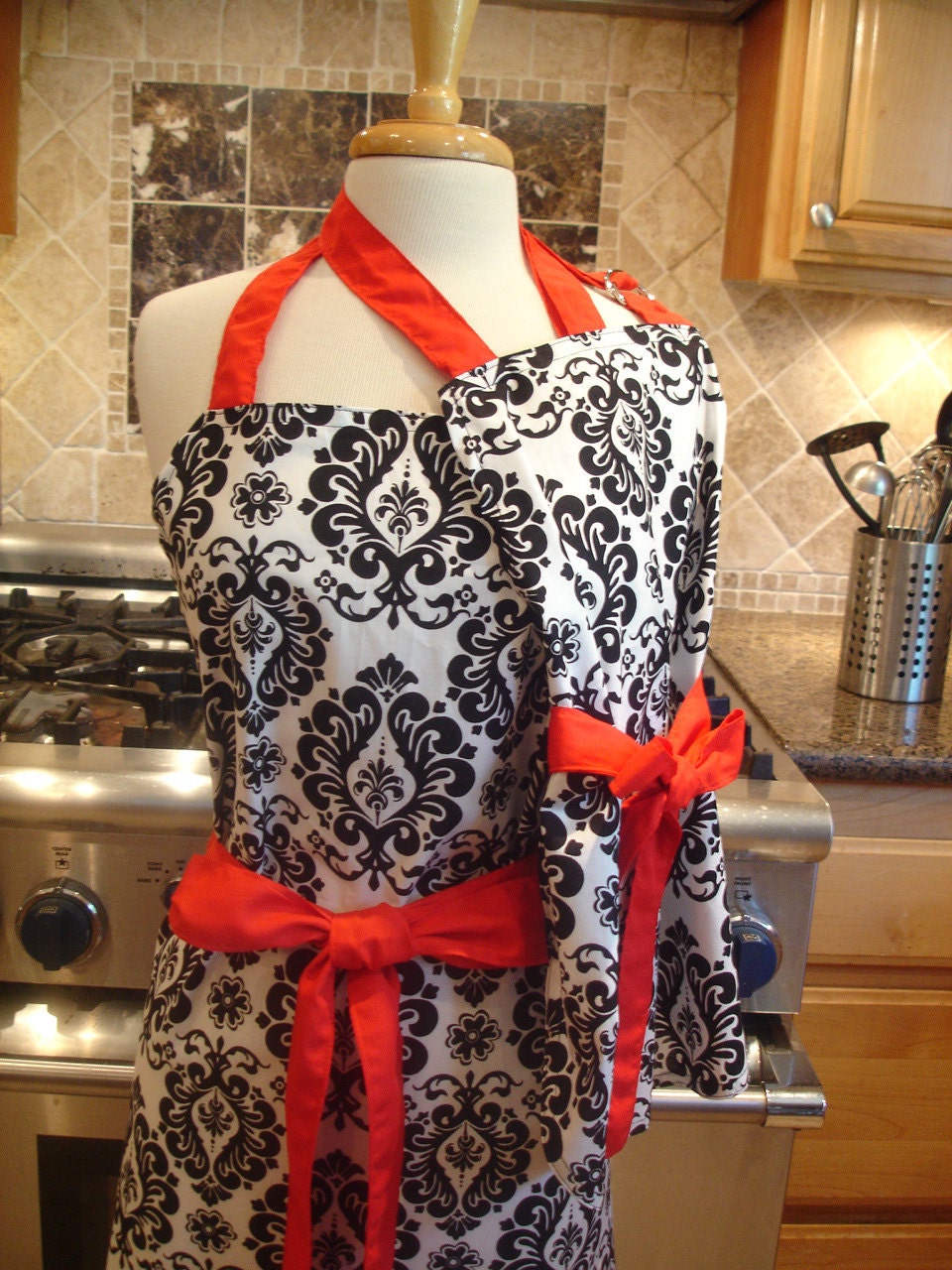 http://www.etsy.com/listing/88597246/mommy-and-me-retro-apron-set-mother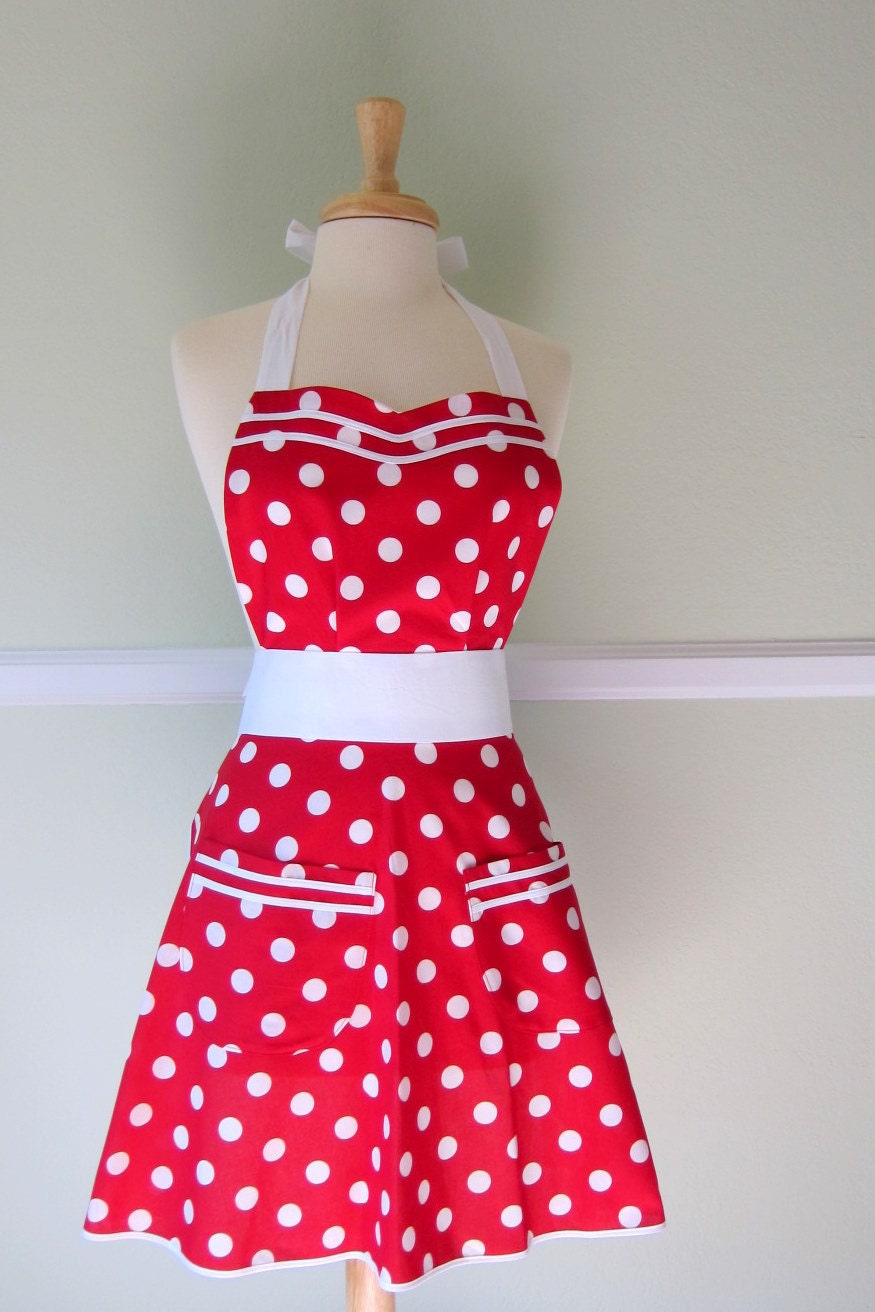 http://www.etsy.com/listing/88597246/mommy-and-me-retro-apron-set-mother